OUR
ROOTS
We are an international group of strategists, marketing leaders, creatives, technologists, project managers and unflinching questioners of the status quo.
Born out of
Stanford University,

company leadership have spent the majority of their careers helping

San Francisco

and

Silicon Valley

companies across all industries.

With offices and a presence in Los Angeles, Miami, and Medellin, desmond garcia's team has a profound resume of working with some of the top brands in the world, from Wells Fargo, to Unilever, Visa, Sephora, DocuSign, Visa, Heineken, GSK, Comcast NBCU, and Nestle.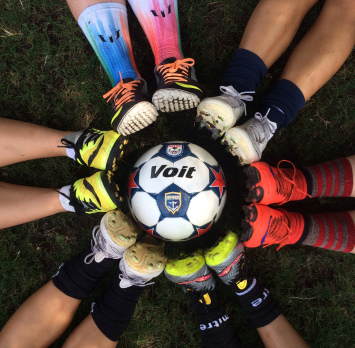 OUR
COMBINED
POWER
Together as an agency, and with our powers combined, WE HELP COMPANIES GET THEIR STORIES STRAIGHT.
Then we help them get their stories out into the world. We believe that while technologies and media landscapes often change, the art of persuasion never does.
WE ARE STRATEGISTS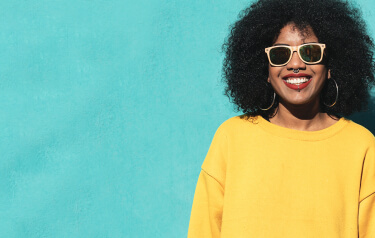 WE ARE STRATEGISTS
We believe that understanding the customer comes first.
Strategic development and customer needs influence creative and marketing choices. We create a holistic and compelling brand story, voice and personality, and any other piece of marketing content that is based on a deep understanding of the customer and their experience. To do this strategy must come first.
WE
ARE
STORYTELLERS
Whether it's design, interactive projects, video production, or branding, we believe that storytelling is the fundamental way human beings communicate, persuade & grow.
dg maintains a strong commitment to the art of persuasion, with storytelling being our chief mode of persuasion. Powerful persuasion starts with diligent research around the audience, the product, and the intersection of the two.
WE ARE CREATIVE:
WE ARE CREATIVE:
While we never take off our thinking caps, we love sitting in the director's chair.
Within digital marketing, we work on a wide variety of opportunities, from videos to case studies, microsites, website rewrites, brand refreshes, brand personas, content strategies, digital strategy, digital audits, asset development, SEO, SEM, UX, CRO, mobile, analytics, service, digital design development, traffic generation (programmatic display), conversion rate optimization, A/B testing, application architecture and social media management.